DICE CHICK OF THE MONTH
Ms. August 2013
Meet Claudette Monroe aka "Claudy"!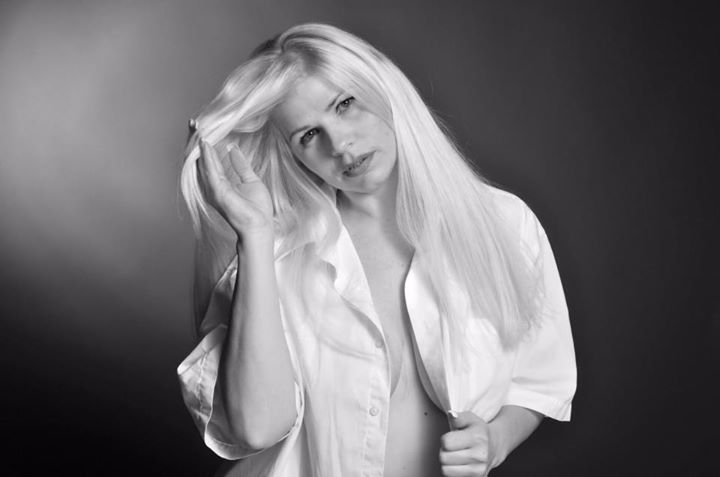 1: Name & Age: Claudette Monroe (nickname) Claudy 38 years old

2: Where are you from and where do you live now? Born and raised in Philadelphia, PA

3: What do you do for a living? I am a part time model

4: What do you like to do for fun/ any hobbies? I am a big TV watcher, in particular all the Real housewives shows lol. Also a big football and baseball fan as well as MMA.

5: What kind of guys do you like? I like physically big guys, like a personal teddy bear , With a good head of hair and smells good too!

6: When did you first hear of Andrew Dice Clay & How long Have you been a fan? I've known about Dice since I was a kid and have been a fan ever since. That was probably when I was around 12 years old.

7: What makes you a Dice fan? OMG, those nursery rhyme jokes were the best! Once I heard them, I was hooked. One thing that always stuck in my head to this day, is When he used to say in that funny voice "Would You like to buy a pencil?" I would lose it every time!

8. What's your favorite thing about Dice ? His "I don't give a fuck" attitude was his best quality. I was so glad to see him on Entorage the last season too, He was awesome on there. Im looking forward to seeing Him in that new Woody Allen movie Blue Jasmine J
Make sure to follow Claudette on Twitter & Facebook!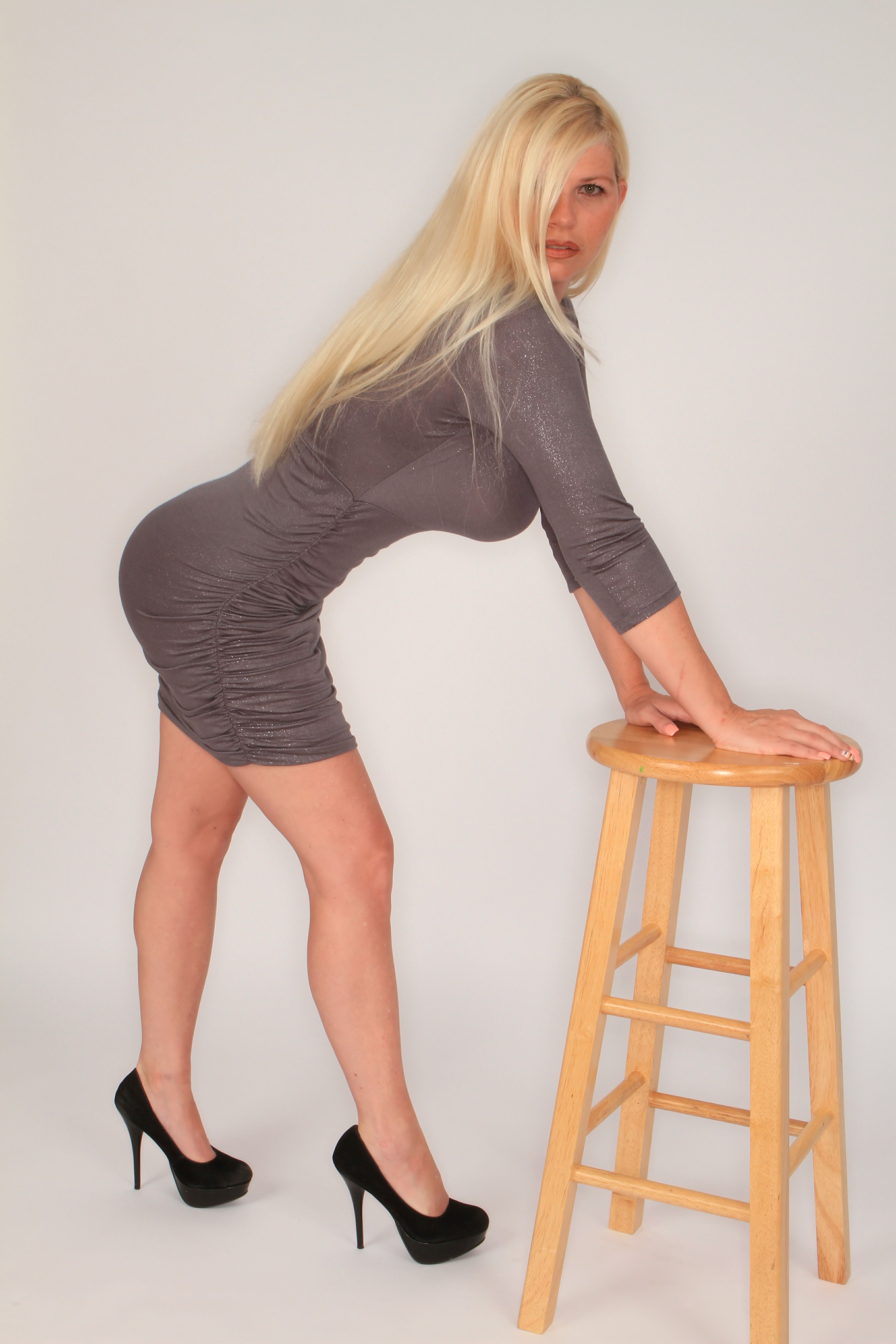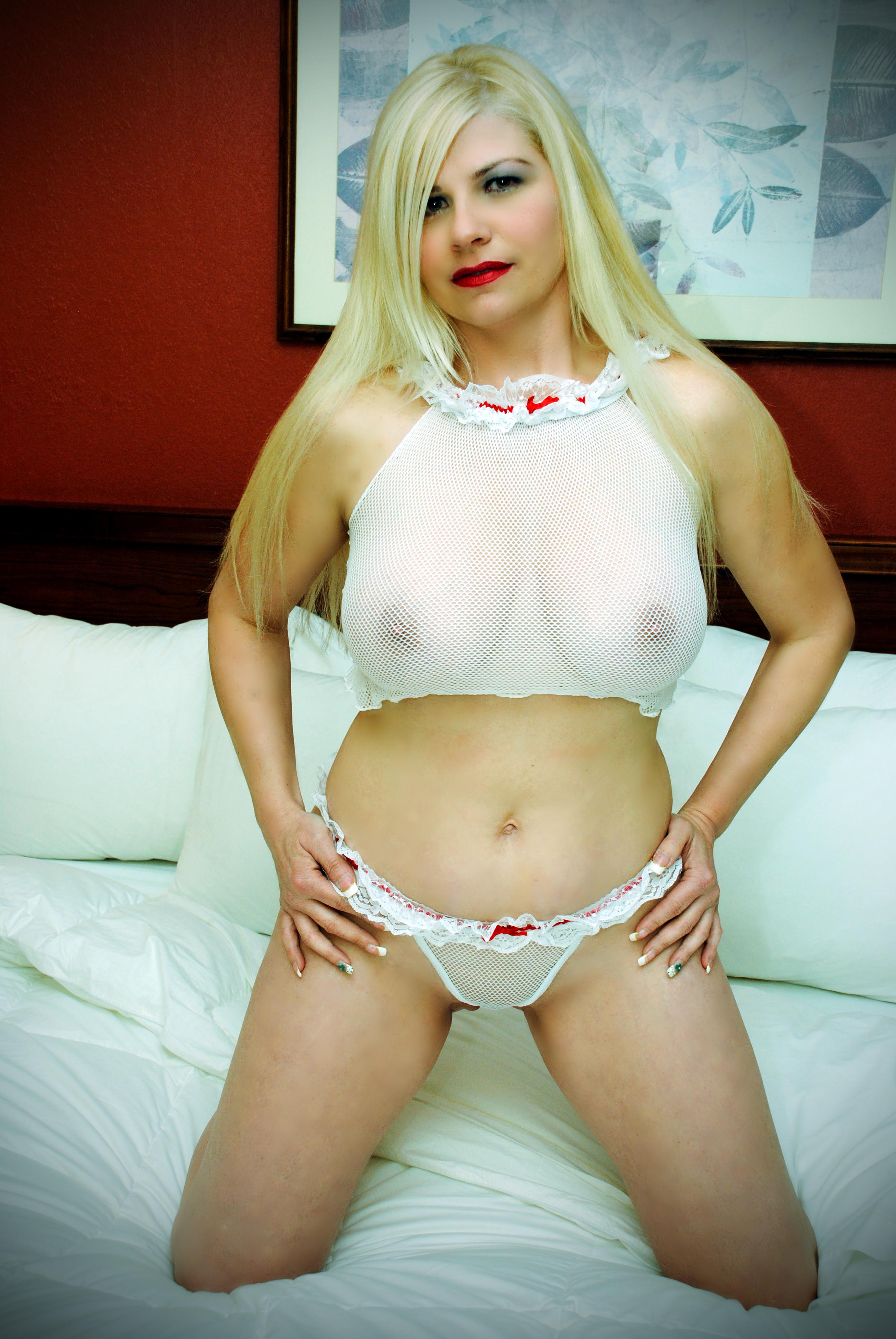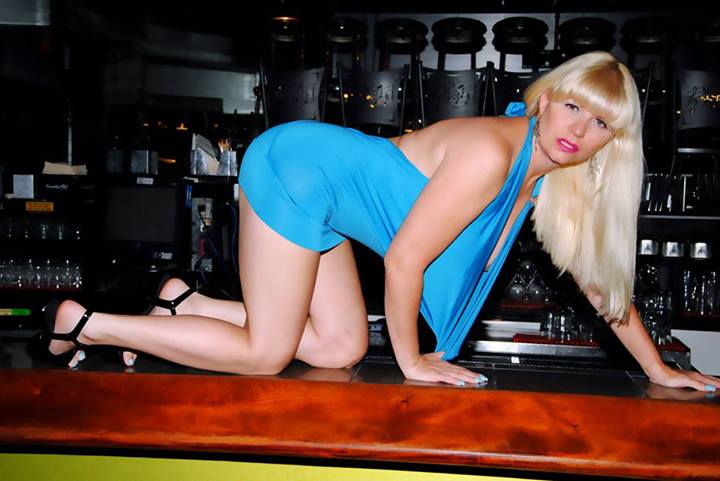 Past Dice Chicks: